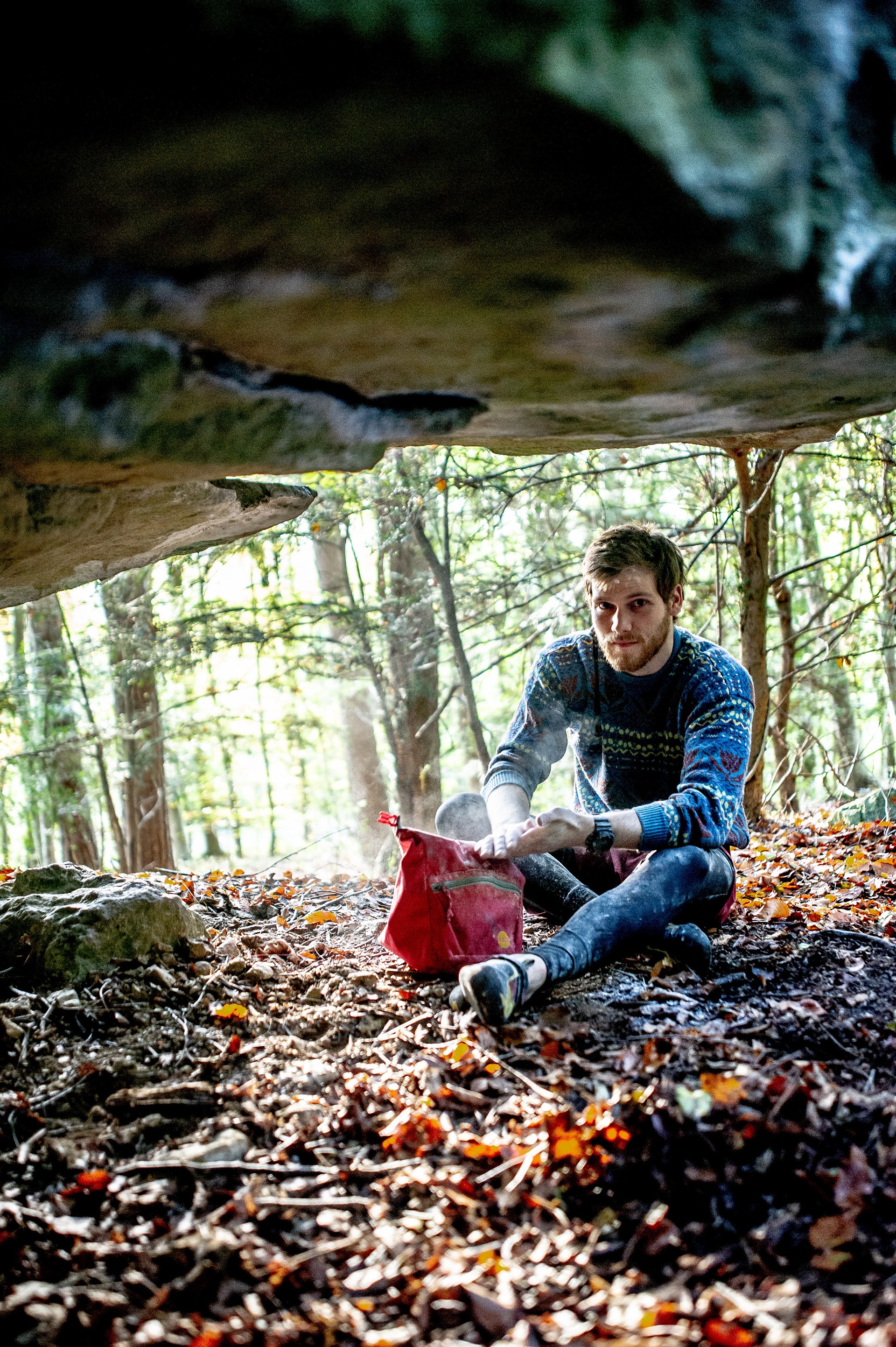 I have always been fascinated by the world and people around me. This Fascination naturally led me to pursue a life of adventure and photography. 
My specialism lies within adventure sports photography, creating advertising content for you and your business.
I am a keen rock climber but take adventure in every way I can. taking every opportunity to find escapes from the everyday and pursue that which makes me uncomfortable.
I'm extremely friendly too so just drop me an email for any enquiries!
Enquiries@hallphotography.co.uk