The Priests hole is quite probably the best wild sleep you can get in the mountains; It's incredibly sheltered, looks east for sunrise and its so quiet that I have been woken up in the past by the deafening sound of a crows wing-beats. It also lies on Dove Crag, part of the Fairfield Range. This not only gives access to the horseshoe but is an amazing stop if you are to then head over to Helvellyn. It can be tricky to find though. It is roughly marked on the OS Explorer map but if you turn towards the crag once you reach the large boulder, you should find it. However, if you're unsure, best take a tent too, just in case.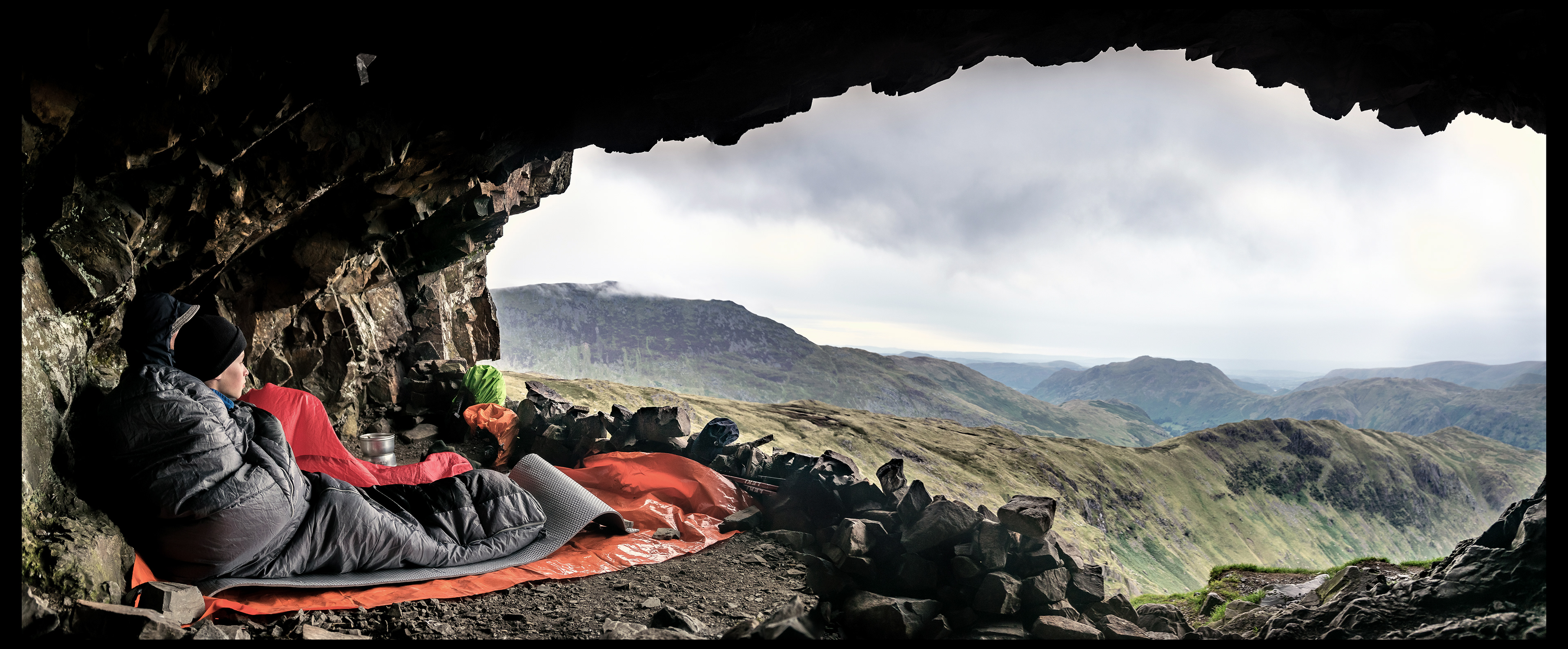 T

he Whinlatter forest stands as one of the most beautiful places in the country. What better way to enjoy it's beauty than to spend the night. There are plenty rivers and falls to ensure you aren't left without water and the trees provide the perfect shelter from wind. It also provides access to whinlatter top and Grizedale Pike, giving you a plethora of adventure options. Do make sure you camp away from the trails though as it is extremely popular for mountain bikers.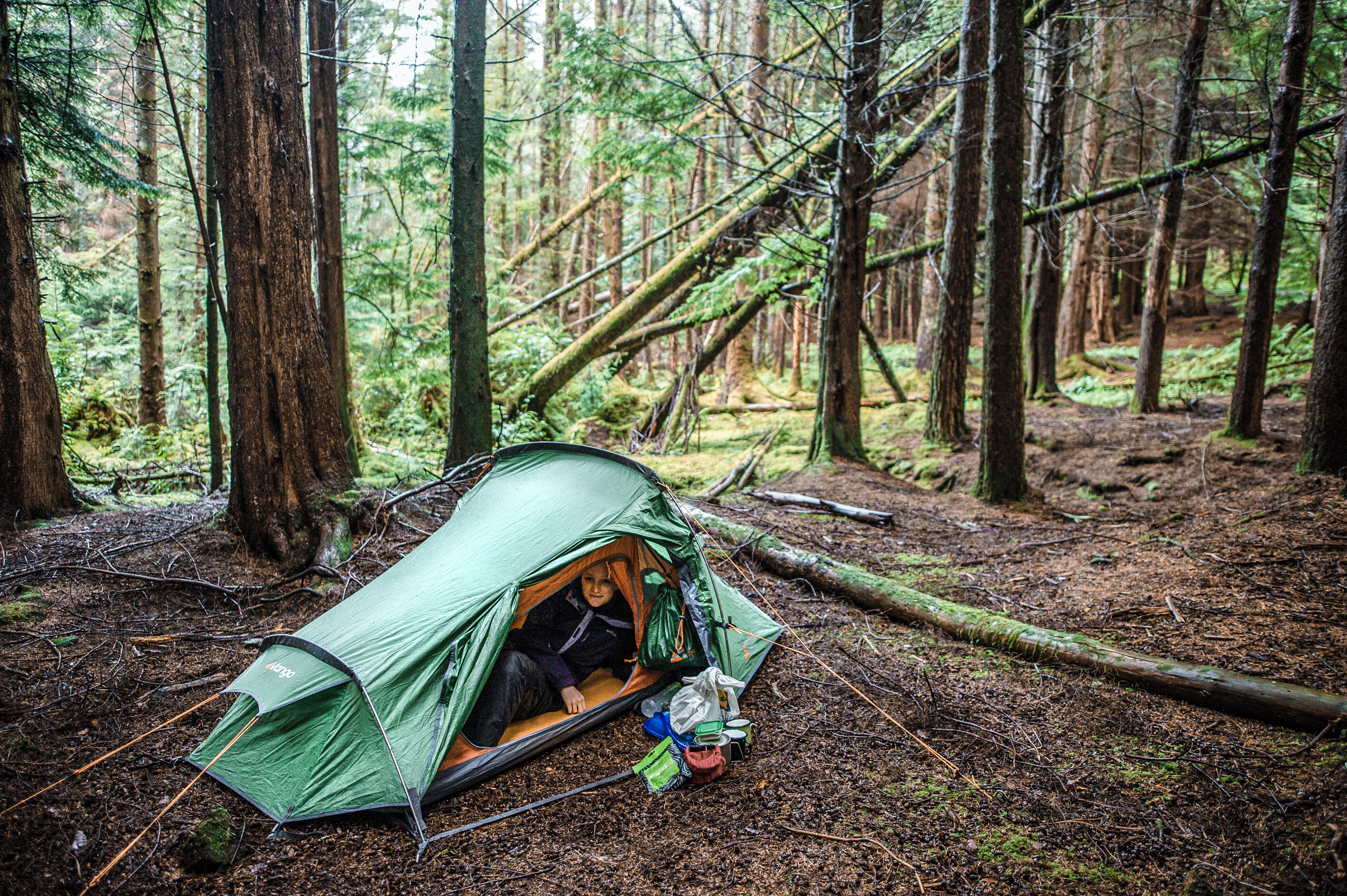 This beautiful tarn is a classic. It sits under great gable and in prime position should you choose to head to Scafell Pike via the corridor route. Its probably best to avoid this one though if you're scared of cows. (I awoke to the sound of chomping and chewing on my last trip)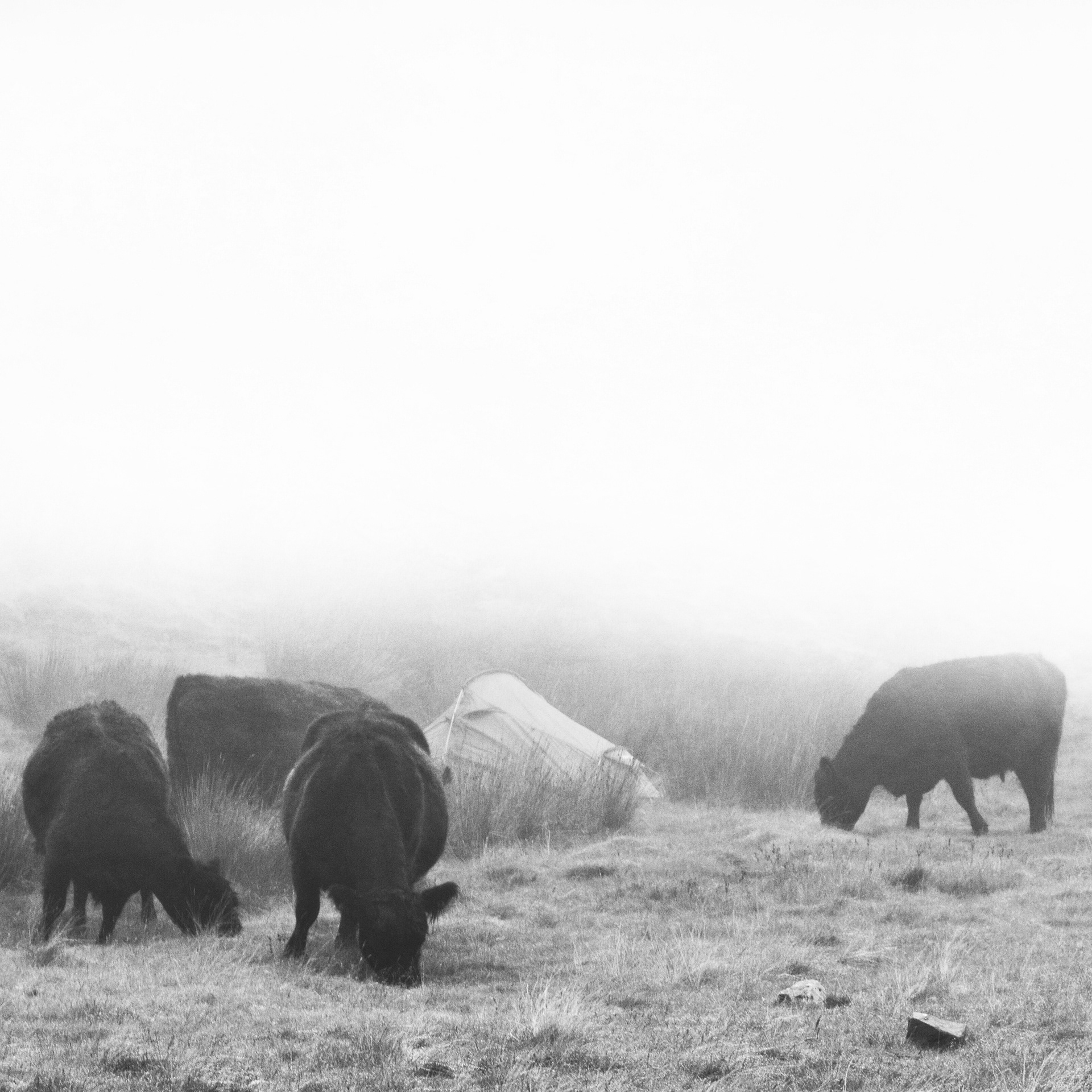 This Tarn is easily my favourite in the whole of the lakes, although it isn't quite as sheltered as the others it makes up for it by being set between Fairfield and helvellyn, 2 gorgeous and exciting peaks. This can also be accessed from many different directions, allowing for all abilities to enjoy this beautiful spot.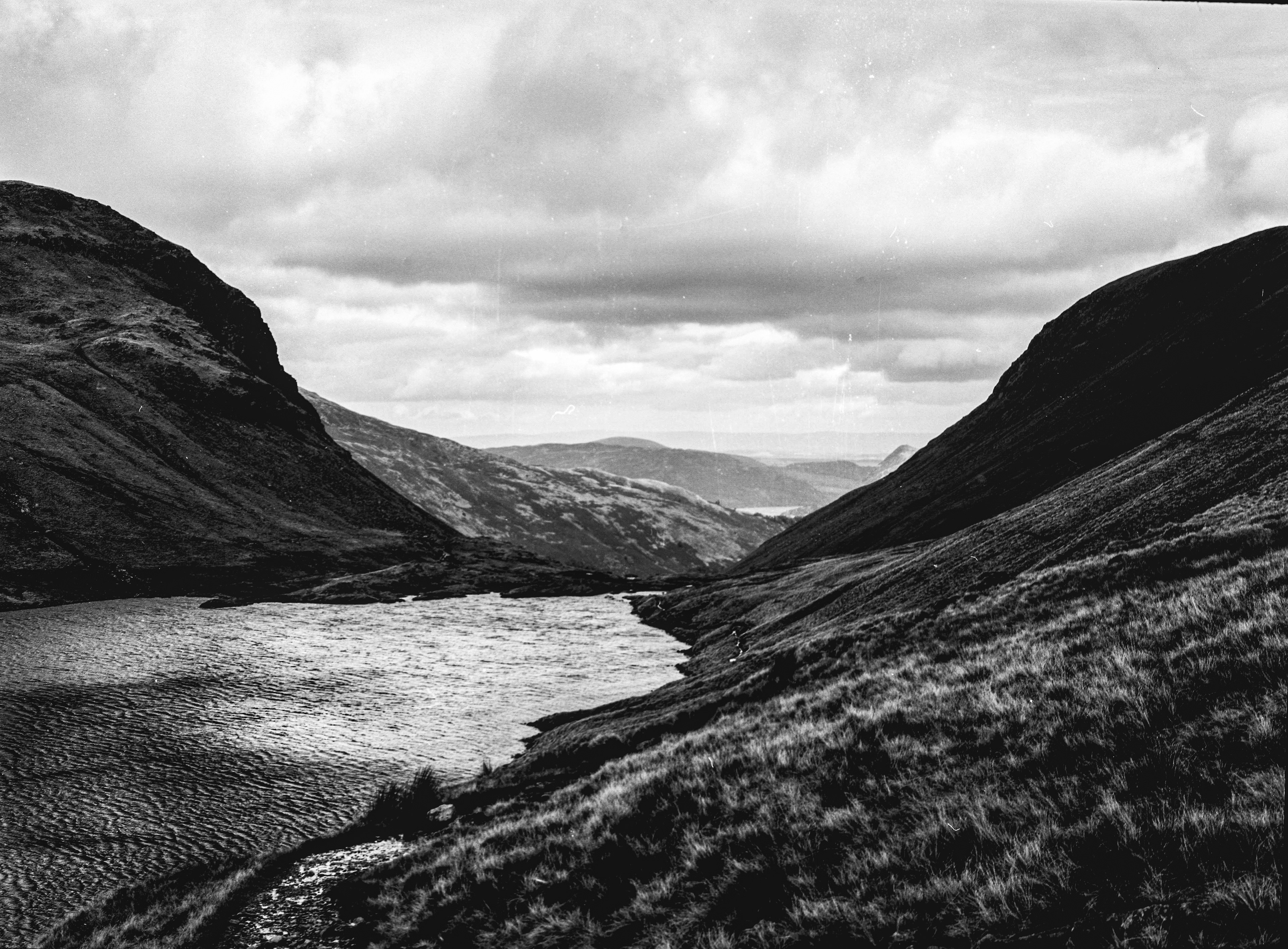 The Slopes Of Your Favourite Peak
The lack of water source, Shelter and general sketchiness mean I don't recommend this for folks on their first trip. However, If your tent can handle the wind and you want a bit more excitement, the slopes of your favourite peak will give you the best views every time.