The UK has been my playground all my life and has and will continue to provide all the thrill and adventure that anyone could dream of. With the right attitude and a keen eye for adventure, you can take a holiday anywhere. Here are my top tips for getting the most from Great Britain.
With the likes of social media showing off everyones adventures abroad, people often overlook their local area. Yet no matter where you live, there is always more to discover. If you live in a city, just breaking the routine and taking a turn you wouldn't normally or seeing something at a time of day you never have before could lead to a whole new experience. 
My home town is considered to be very boring by many. Yet, like with any town or city if you take a walk at night with a keen eye, you'll see it explode with wildlife; foxes, badgers, birds of prey Etc; Are all commonplace. The bigger the city, the better your chances are of seeing something beautiful.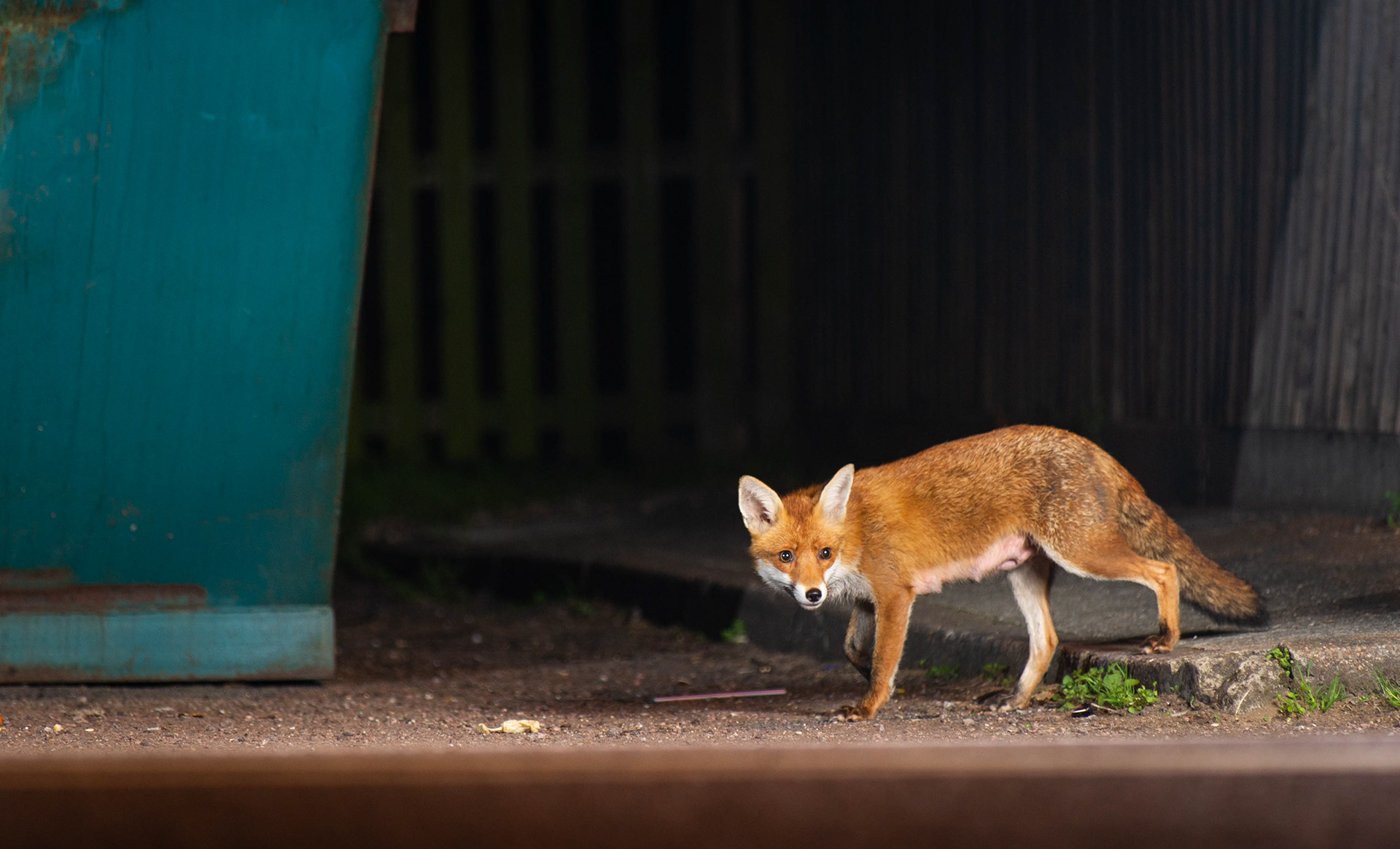 Bikes are an incredible way to get around; they are cost effective, they allow you to get to places you couldn't reach on foot and allow you to experience the outdoors in a way that you cannot whilst sheltered in a car.
If you don't have a bike of your own, don't fret! No matter where you are in the country bikes of all types are available to hire for the day for a low price. (the most expensive I've seen for a full day is £30)
If pedalling hard isn't for you, then powerful electric bikes are also available with most hire companies and allow all of the adventure with a fraction of the effort!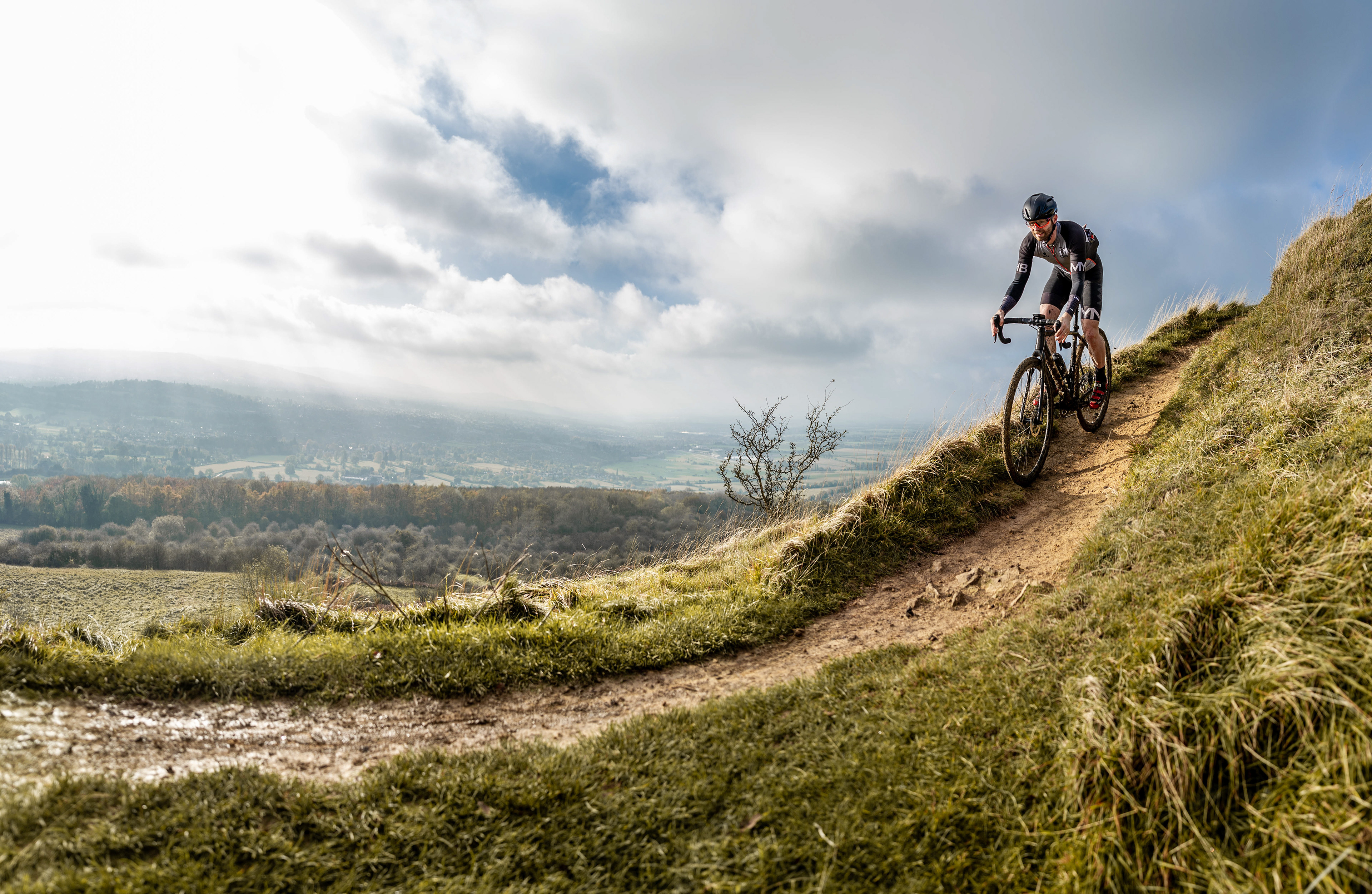 Wild-Camping is camping without a designated site. This a can be in a tent, a hammock, on the bare ground or even in a mountain cave. In the countryside, hotels are expensive and campsites are busy and so it is by far the best way to spend the night. 
If you haven't wild-camped before here are my tips…
- Choose somewhere with running water nearby: There is nothing worse than waking up in the morning dehydrated and tired with no way to have a coffee and no way to wash up after breakfast.
- Make sure your site is reasonably sheltered: you can ensure this by looking at the contours on the map and try to match the shelter to the direction of the wind
- Either take a small shovel or a doggy poo bag to clear up any...mess.
- Provided their isn't a strong Easterly wind, try to give yourself a view of the horizon to the east: There is nothing more beautiful than waking up with the sunrise on your face.
- Take all your rubbish with you in the morning and leave no trace that you were there: we are here to enjoy the wild but it is not ours to ruin. 
- Be sure to check your local laws. In England it is illegal but tolerated provided you are well away from towns, villages and roads and you aren't disturbing any livestock. In Scotland wild camping is legal 

although do check the by-laws before setting up camp.
If your local area doesn't quite cut it then public transport is the way to go! Trains, buses and ferries cover nearly every inch of the uk from mountain to sea and the relative efficiency of these make for lower emissions p/p. 
Public transport may not always take you to the exact place you need to go all the time, but this makes the adventure even better! it forces you to spend more time on the journey trekking to the places you need to go and experiencing so much more of the world on your way.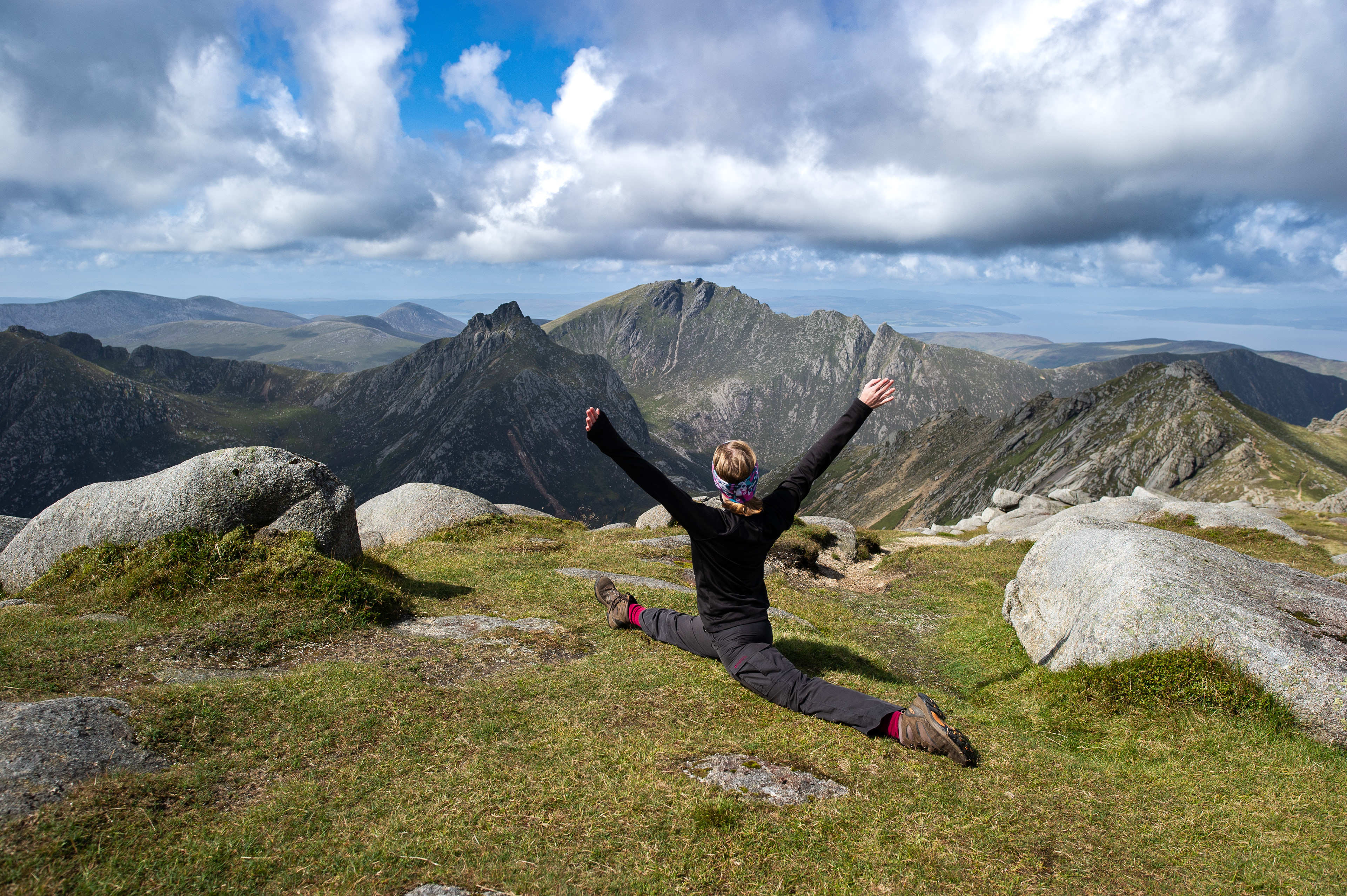 If you pass through a village or town, stay for a while!
It's all well and good saving yourself a bit of dosh but putting a little bit of money back into the local economy does wonders to preserve the beauty you're there to enjoy. Plus, nothing beats a cute countryside pub or some handmade treasure to remember the trip. 
This

 is also a great opportunity to recuperate if you've been wild-camping for a few nights. Take the time to top up your water, have some nice food and share your stories with other like-minded adventurers. After all, the people we meet along the way make the adventure all the more worth the while.